And then there were 2: Brooklyn's final video rental stores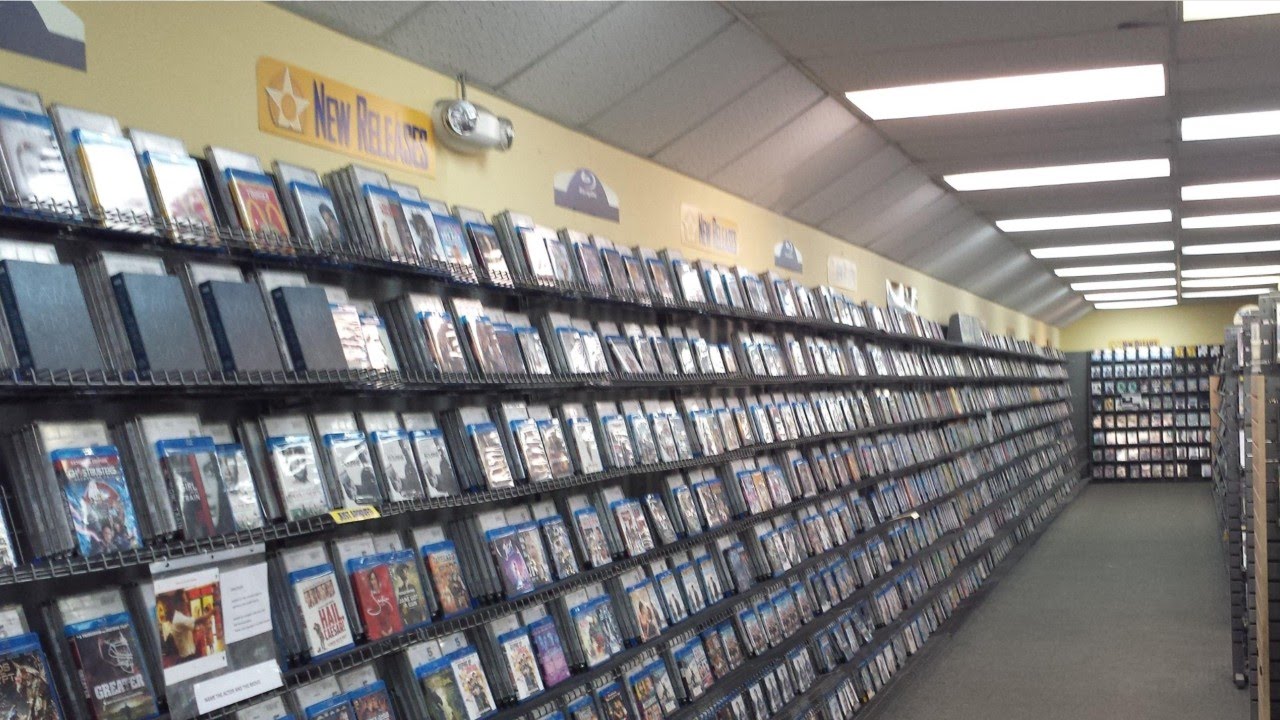 Video killed the radio star, DVDs killed the video star, DVR killed the DVD star, and streaming will likely be the name of the endgame until the next best thing rears its head. While radio lives on in cars and showers, alarm clocks and in an altered state online, however, the video rental shop is reaching a point of total eradication, deader even than the VHS tape itself.
Gone are the days when rental shops abounded, feeling more frequent than supermarkets in some neighborhoods, and not just the porno video stores. No, these were local shops with lovingly curated collections and reliably well-watched staffers always busy rewatching some forgotten foreign flick in the corner, ready and able to provide their feelings on your selection with varying amount of judgement depending on the pick.
Park Slope had enough rental spots at a time to merit a Yelp subsection dedicated solely to their former pages. There was The Video Forum on 7th Ave., with one of the larger offerings in the neighborhood and a bin of movie posters at the front; the 5th Ave. Blockbuster, with its massive gum ball machine; 8th Ave.'s Reel Life South, with a backroom collection of cult classics, a weathered copy of the Necronomica wedged between Evil Dead I and II. All gone, taken by the whims of time and development of technology.
The final Brooklyn Blockbuster closed up shop in Bensonhurst back in 2013 and late last year Carroll Gardens' Video Free Brooklyn closed with plans to reopen in Downtown Brooklyn's Alamo Drafthouse early this year which, as of this writing, has not yet happened, nor has an opening date been made available.
Only two video stores now remain to rent those Brooklynites who still possess a disc drive with entertainment. Below, the last men standing, both in North Brooklyn.
(It should be noted, the Brooklyn Public Library will lend you DVDs and VHS tapes, but as borrowing from the library is free and a public service, BPL doesn't quite qualify as a video rental opportunity.)
________
Videology Bar & Cinema
308 Bedford Ave., Williamsburg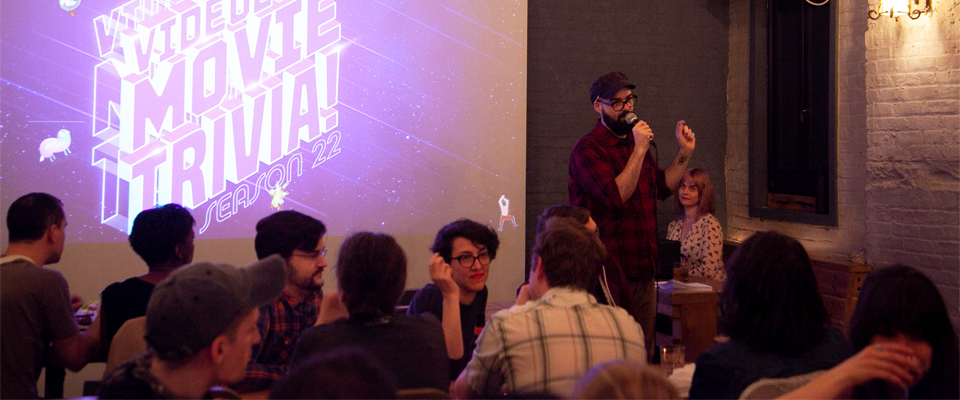 While Videology started out as a rental spot, only adding the titular bar and cinema in recent years, it's possible to have a drink or see a flick here without realizing they still maintain their original function. The DVDs (of which there are over 17,000) rent with two programs, a pay as you go one and a monthly subscription program. VHS tapes have been taken out of the system, but DVDs and Blu-rays are still available. As for being one of Brooklyn's final rental spots, it's a, "dubious honor," according to director of operations Austin Kim.
________
Film Noir Cinema
122 Meserole Ave., Greenpoint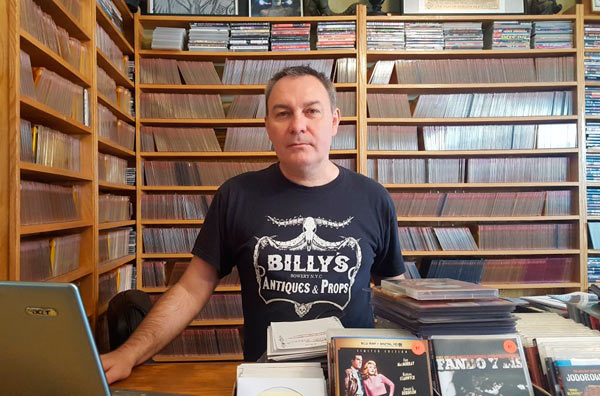 "When I opened my store 15 years ago, there were probably 100s of stores like these," founder Will Malitek told Brokelyn of Film Noir's status as one of the borough's final two video shops. "When I opened, in my neighborhood there were 7 of them." Being one of the only rental stores left has been great for business though, with Malitek reporting, "a lot more traffic," in recent years, with sales over rentals churning the most profit, the inverse of what it was at the start of the store. DVD rentals (VHS tapes are only for sale) will run you $3.50 per, with late fees if you don't bring your movie back on time. Film Noir also boasts an in-store movie theater.